About our Sponsor - Consolidated Craft Breweries
Consolidated Craft Breweries are proud sponsors of Forth Valley CAMRA Website.
Consisting of three, independent Scottish breweries we have a wide range of fantastic ales, craft beers, lagers & stouts fit for any CAMRA member!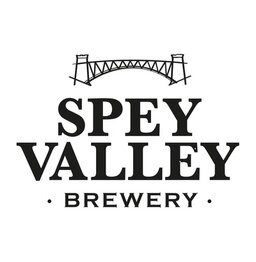 Spey Valley Brewery is based just outside of Keith in the Scottish Highlands and we've been brewing there since 2007 using the purist Scottish water, resulting in some excellent beers. The range includes Stillman's IPA, David's Not So Bitter, Sunshine On Keith & Spey's Cadet.
With also a wide selection of brilliant barrel-aged beers, Spey Valley Brewery has something for everyone!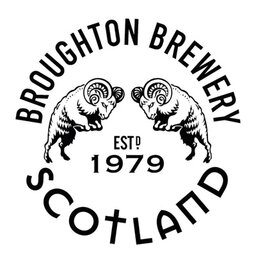 Broughton Ales is based in the Scottish Borders, just outside the beautiful town of Biggar. Known as Scotland's first independent craft brewery we've been brewing award-winning beers there since 1979.
You may know us for our best-selling Old Jock Ale which we are proud to say is now in the top 5 best-selling ales in Scotland, with his wee brother Wee Jock creeping up to also become a firm favourite.
Over & above the Jock range, Broughton brew IPA's & lagers under the HOPO brand which I'm sure you've tried in pubs all over Scotland.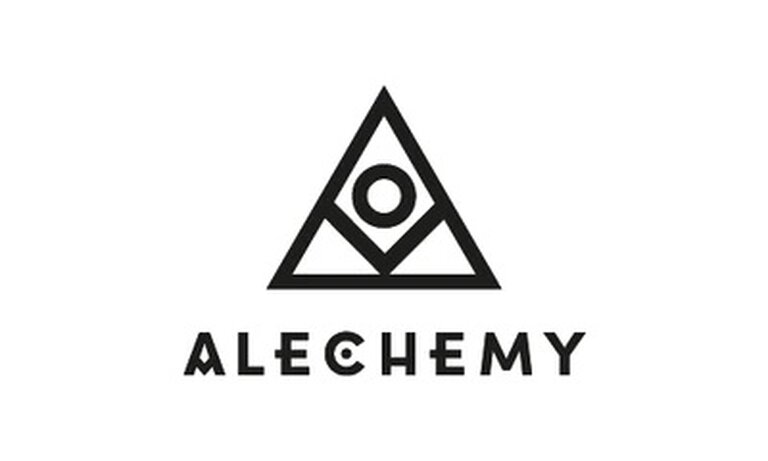 The youngest member of our brewery group is Alechemy Brewing, based in Livingston on the central belt. Brewing there since 2011 we brew a range of speciality beers that provide a true alternative to the mass-produced beers on the market.
This year, Alechemy have had brewing collaborations with Matugga Rum and most recently, Simple Things Fermentation creating a Scottish Heavy 70/- which was available at the recent Forth Valley branch festival.
Other beers from Alechemy include Bad Day At The Office, Charisma, Ritual, Ten Storey Malt Bomb.
Alechemy beer Ten Storey Malt Bomb won GOLD in the Champion Beer of Scotland 2023, Premium Bitter, judged at the Forth Valley CAMRA Real Ale Festival.
We're delighted you can sample our excellent beers in many pubs in this branch area and if you'd like any more information about the beers you've tried or, other beers we have, then get in touch. Remember to review us on Untappd, follow us on socials and tag us for a shout out!
Thank you for supporting small, Scottish breweries!!