Branch Breweries
We have eight breweries in our branch area. Click on Logos to get to websites.
Allanwater Brewhouse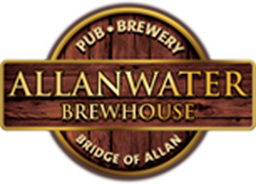 Queen's Lane
Bridge of Allan
FK9 4NY
☎ 01786 834555
Email: ku.oc.esuohwerbretawnalla@ofni
Website: https://allanwaterbrewhouse.co.uk
Devon Ales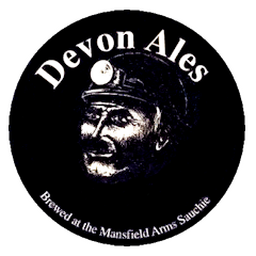 7 Main Street
Sauchie, by Alloa
Clackmannanshire
FK10 3JR
☎ 01259 722020
Email: moc.selanoved@ofni
Website: http://www.devonales.co.uk
Harviestoun Brewery Ltd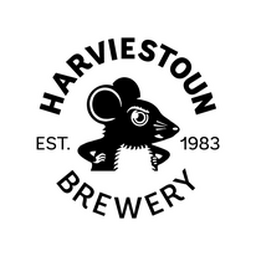 Hillfoots Business Village
Alva Industrial Estate
Alva
FK12 5DQ
☎ 01259 769100
Email: moc.nuotseivrah@ofni
Website: https://harviestoun.com
Mosaik Brewing.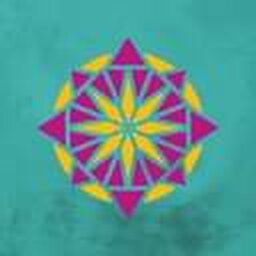 23 Main Street
Fintry
G63 0XA
☎ 07874 311852
Email: ku.oc.gniwerbkiasom@olleh
Website: https://mosaikbrewing.co.uk

Not That California Brewing Company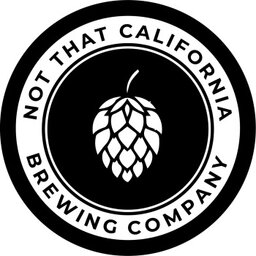 California,
Falkirk
FK1 2DH
☎ +44 7972 574949
Email:
Website: https://www.facebook.com/NotThatCalifornia
SLOPmeisteR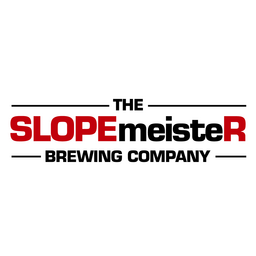 Oak House,
Airth Castle Estate
Airth
Falkirk
FK2 8JF
☎ 07895 734867
Email: moc.kooltuo@retsiemepols
Website: https://slopemeister.com
Strangers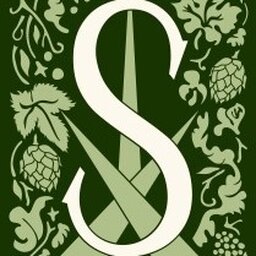 Narrowboat Farm
Linlithgow
EH49 6QY
☎ 01259 722020
Emai: ku.oc.gniwerbsregnarts@olleh
Website: https://strangersbrewing.co.uk
Williams Bros.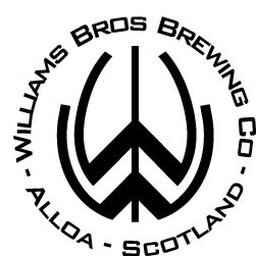 New Alloa Brewery
Kelliebank
Alloa
FK10 1NT
☎ 01259 725511
Fax. 01259 725522
Email: moc.werbsorbsmailliw@ofni
Website: https://www.williamsbrosbrew.com